Private and legal appraisal
With the experience we have gained in construction since 1995, our architecture studio has now broadened its activities to include both private and legal appraisal.
After obtaining the training certificate for expert appraisal in construction from the Liege University in April 2010, we offer our services to the Courts.
We also work as private appraisers for individuals, companies, administrations… to try to identify the cause of a defect, poor workmanship or pathology and to propose the right solution.
Our knowledge in such varied fields as insulation, ventilation, acoustics… enable us to address the multiple facets of an appraisal.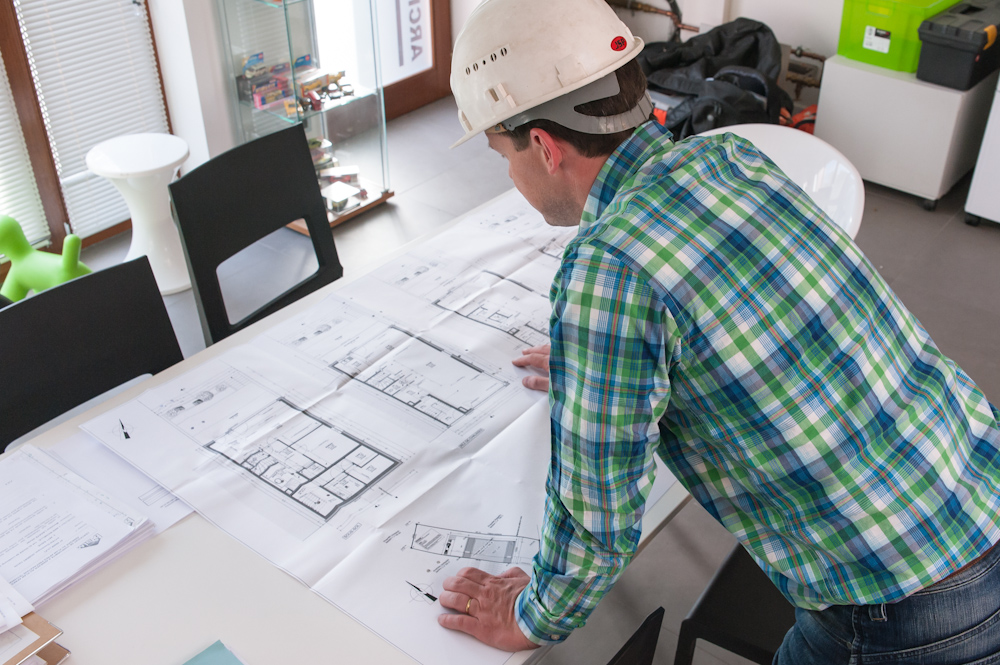 Examples of previous expert appraisals